This is a family favorite.
Salisbury Steak
1 egg
1 can (10 1/2 oz) condensed French onion soup undiluted, divided
1/2 cup dry bread crumbs
1/4 teaspoon salt
pinch pepper
1 1/2 pounds ground beef
1 tablespoon all-purpose flour
1/4 cup water
1/4 ketchup
1 teaspoon Worcestershire sauce
1/2 teaspoon prepared mustard
In a large bowl, beat egg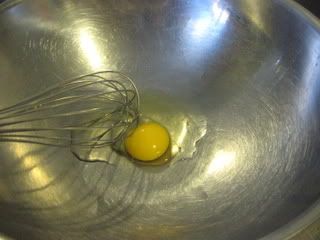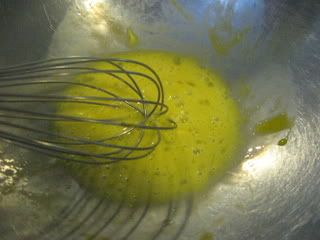 1/3 cup of soup, salt and pepper.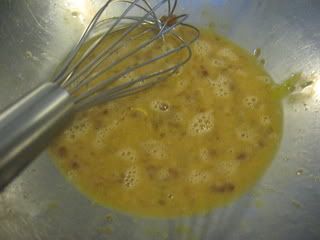 Stir in bread crumbs.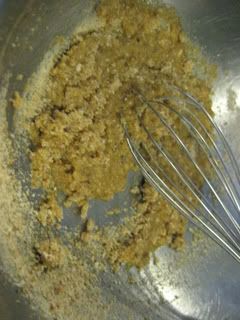 Add beef.
Mix gently.
Shape into six oval patties.
Brown in a skillet over medium heat for 3-4 minutes on each side.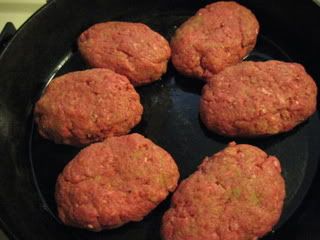 Remove and set aside; discard drippings.
In the skillet, combine flour and water until smooth; add the ketchup, Worcestershire sauce, mustard and remaining soup, bring to a boil.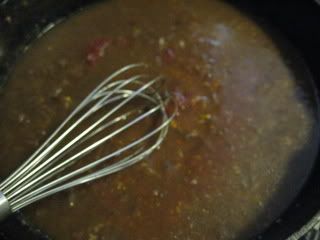 Cook and stir for 2 minutes.
Return patties to skillet.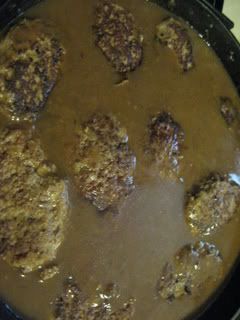 Cover and simmer for 15 minutes or until meat is no longer pink.
Serve patties and gravy over mashed potatoes, rice or noodles.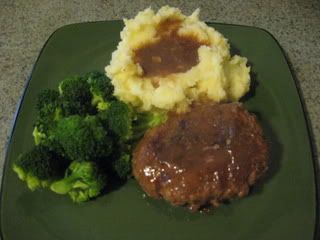 Note:
I double this recipe. After browning half of the patties, I set them aside to freeze for later. We really like the gravy that this makes so I use the double batch of gravy to go over mashed potatoes or noodles.
Enjoy!!