I LOVE Chai.
I order it often when I'm out. But I'm going to guess that it's not usually made from beautiful whole spices.
I decided I wanted to make it at home.
Chai is made from four things.
Tea...
What kind to use? My regular everyday tea, for iced tea, is just plain old Lipton, which I love. But I think this calls for some nice strong Indian black tea leaves.
So I consulted some friends who work for
Teavana
. I let them know I wanted a strong tea to stand up to all of the spices. They suggested Assam.
Assam it is!
Milk...
Most of the recipes I looked at called for whole milk. I always order a non-fat Chai, but this was an experiment, so I decided to go with the flow and used whole milk.
Spices...
This was the most versatile part! There were a tons of different spices. Two seemed to be in almost every recipe. Cardamom and Cloves. YUM!
I ended up choosing Cardamom, Cloves, Allspice, Star Anise, Cinnamon and Fresh Ginger.
Sweetener...
I just used honey. =)
Ready!
So I gathered my spices.
2 Cinnamon Sticks
1 almost whole Star Anise
about a dozen whole Cloves
8 or so Allspice Berries
3 Green Cardamom Pods
about an inch and a half of sliced Ginger Root.
Add that to a cup of water and bring to a boil.
Let is steep for 20 minutes.
I tried to kinda crush some of the spiced with the handle of a wooden spoon... but they really weren't having it.
After steeping... add 5 cups of whole milk and bring that to a boil.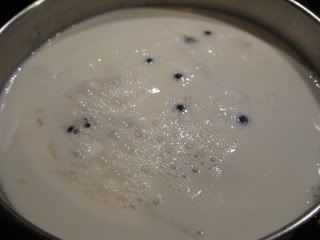 Time for the tea.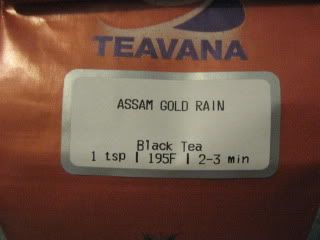 Add tea leaves.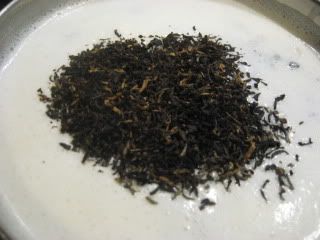 Steep for 10 minutes.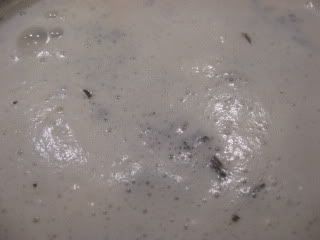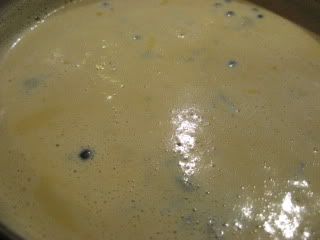 Add honey.
Strain out spices & tea leaves.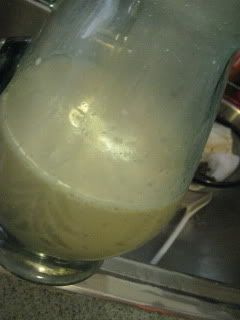 That's it!
Plus we added cinnamon sticks to our mugs.
So for a first try, this came out really good.
Jon & Ericka had never had Chai and both really liked it.
Ericka and I agreed that next time definitely NOT whole milk. WAY too thick and creamy. Who would ever think that thick & creamy would be a bad thing? While it wasn't really
bad
, it just had too much of a mouth coating thing going on, know what I mean?
Also, it could have been hotter and spicier and stronger.
So next time, I'd add more spices in general and up the ratio of Cardamom a little while I was at it.
I'd also add a little more tea.
Instead of steeping the tea off the heat, after the last boil, I think I'd just turn the fire down to low to keep it hotter and maybe make it a little stronger.
Do you make Chai at home?
I'd love to hear how you do it!