Super Bowl Sunday is fast approaching! Have you put together your menu yet?
I haven't! I'm such a procrastinator!
I do know there will be wings on the menu... but other than that, I guess I should start thinking about it!
Here's a sampling of some of our favorite football foods.
Number One favorite has to be wings.
Chicken Wings & Wing Sauces
Three really hot sauces, wings & a blue cheese dip.
(Wow! That's an old pic!! I'll have to take a newer one to update that post.)
Roasted Asian Chicken Wings
Sticky & delicious!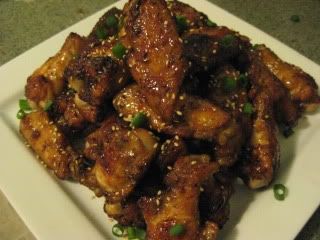 Honey Curry Wings
Not spicy... also sticky & delicious!
Sausage Balls
These savory little bites disappear quickly!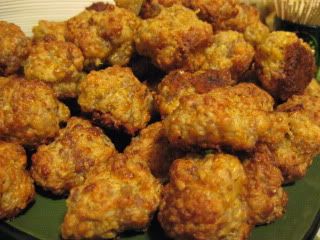 Buffalo Chicken Dip
Creamy & tangy... good hot or cold.
Empanadas
Spicy little meat pockets.
Baked Rachel Dip
Creamy cheesy flavorful dip on little rye toasts.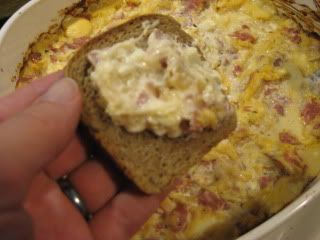 Baked Jalapeno Poppers
Cheesy, spicy, delicious and not fried!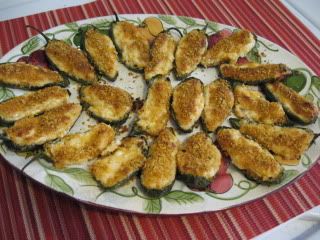 I'm sure a couple of those will be gracing our table as well!
So what are your favorite football foods?
Go Steelers!!!