Sandwiches are definitely some of my favorite foods. I LOVE them! All kinds!
**Warning for Shane... this post contains bacon!
I don't make BLTs often. I'm not sure why. Maybe I think it's a pain to fry up the bacon. I'm not sure. But every time I make them, I wonder why I don't make them more often.
You'll need:
Bread - I used white bread, you can use whatever you like.
Bacon
Lettuce
Tomato
Mayo
Salt & Pepper
Simple... why don't I do this more often??
Fry up some bacon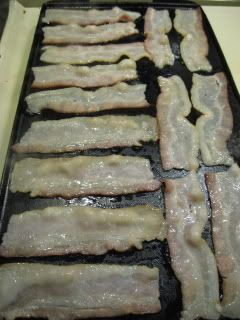 I make a lot of bacon. There are bacon thieves in my house and the bacon mysteriously disappears as I cook it. So I make extra.
Mmmm....
Doesn't that look good?
Toast the bread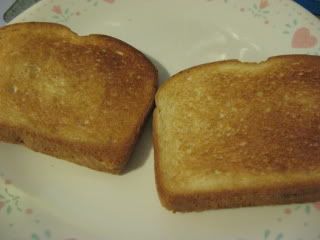 Spread some mayo on both slices.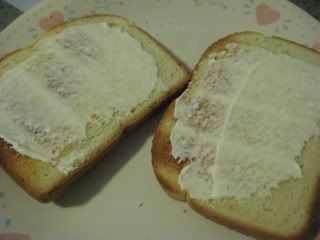 This is the only mayo that I use.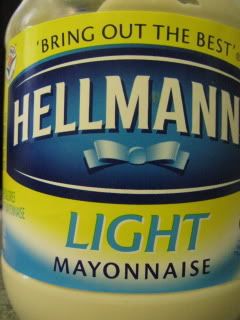 I switched to light and no one noticed.
Don't go Fat Free... it's revolting.
But light tastes just the same as full fat.
Now time to fill the sandwich.
Lettuce.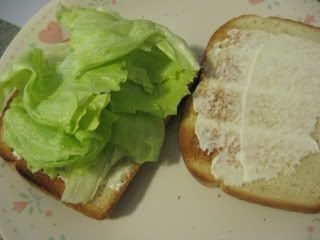 Bacon (don't be shy with the bacon!)
Tomatoes
(aren't they beautiful???)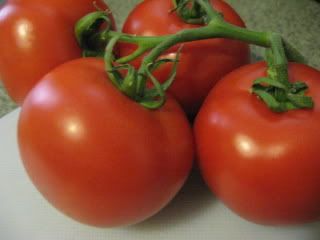 Add some salt & pepper and it's lunch time!